Here is a round-up of all the latest developments that have been happening at Bybit in the last couple of weeks.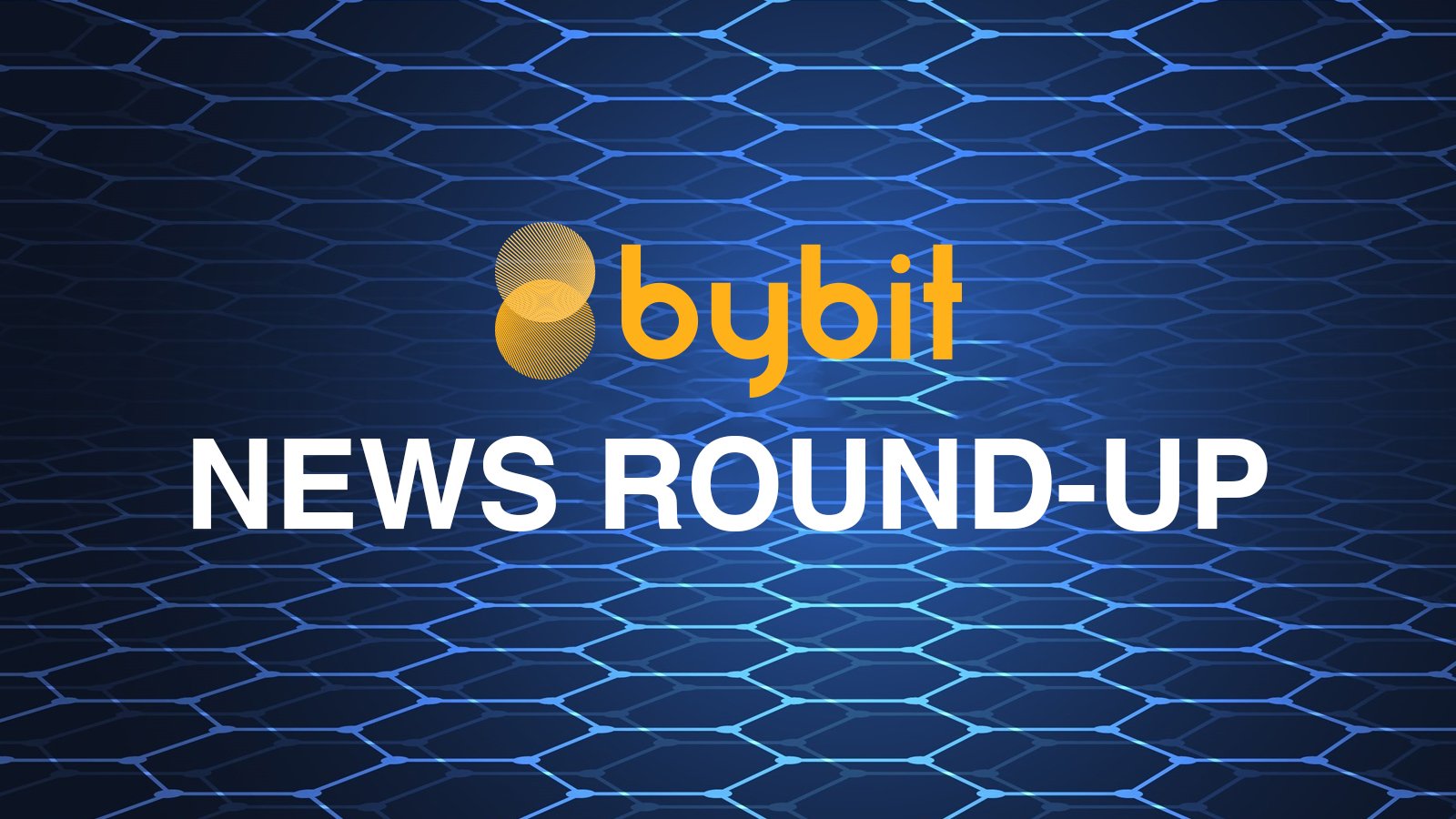 24 Hour Trading Volume reaches $4,000,000,000 USD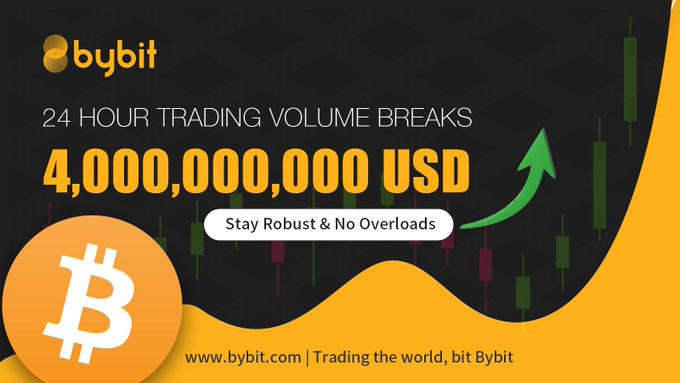 Last week Bybit broke the $4,000,000,000 USD mark for trading volume over 24 hours for the first time. During the period of peak volatility, our platform stayed robust and no overloads occurred. You can always rely on Bybit!
Bybit at the World Crypto Con
This week, our CEO Ben and members of the Bybit Team were in Las Vegas for the World Crypto Con, culminating on Wednesday, October 30th with the Bybit Club Night at the Voodoo Rooftop Nightclub. Much fun was had with members of the crypto family!
Bybit CEO to appear at BlockShow
Our CEO Ben will appear at BlockShow Asia 2019, the festival of decentralized technology, from 14-15 November. The show is set to attract over 3000 attendees from over 60 countries. If you're going to be in Singapore at this time, be sure to go and check it out! You can find out details of the event and get your tickets here.
Boo from the Bybit Crew!
This week Bybit celebrated Halloween in style!
Also, we hosted a Halloween giveaway, with 3 of our customers winning a $50 bonus. Here are the lucky winners:
We also hosted a Diwali giveaway, with some of our customers posting some great pictures of their Diwali celebrations.
Here are the 3 lucky winners for the Diwali giveaway:
Bybit Telegram announcement group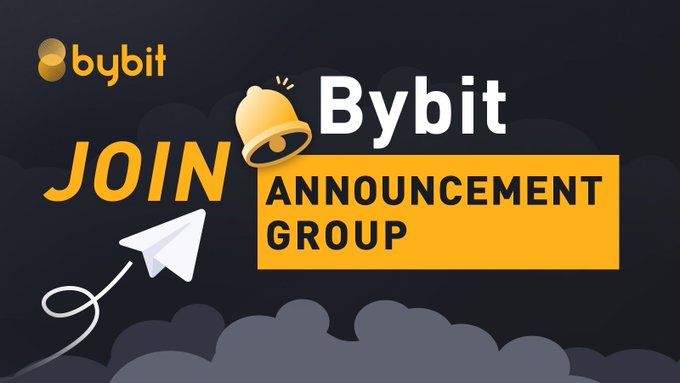 You can now stay up to date with Bybit announcements on Telegram with our announcement group. Join here: https://t.me/Bybit_Announcements