Here is a round-up of all the latest developments that have been happening at Bybit in the last couple of weeks.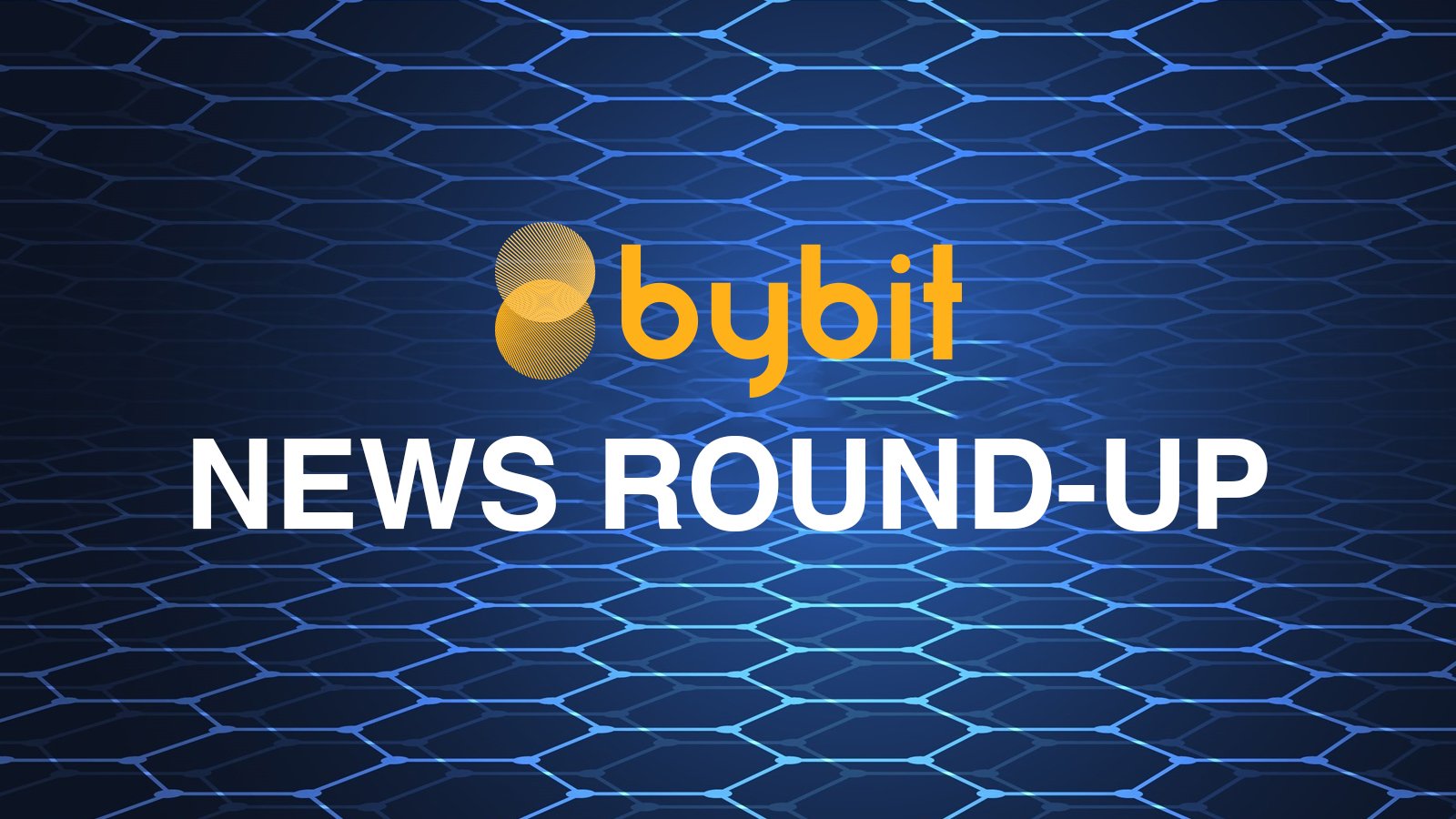 Bybit Games: BTC Brawl
Where else to start but with the announcement of the BTC Brawl, the first installment of the Bybit Games!
You can nominate your favorite team leader now by tagging them on Twitter. Be sure to keep checking our Twitter and Facebook channels for regular updates on the competition! Registration opens today (November 18th, 2019) at 9.00AM UTC.
You can watch our CEO Ben Zhou talk about it with crypto Youtuber CryptoBeadles here:
Bybit at Blockshow Asia 2019
Ben last week attended Blockshow Asia 2019 in Singapore, where he talked about important factors which he believes need to be met for the mass adoption of crypto to be realized.
You can read more about what he said here.
Bybit CEO interview with Ivan on Tech and Tone Vays
Ben was interviewed by Crypto Youtubers Ivan on Tech and Tone Vays last week, where he talked about the exceptional growth Bybit has experienced over the last year, future plans for the company and his thoughts on the future of the crypto industry.
Bybit events
It's been a busy couple of weeks for Bybit events, with the Bybit Electronic Music Party taking place in Shanghai, and the Bybit Club Party taking place in Las Vegas. Check out some of the highlights below: