It's been quite a year for Bybit. It has been just over a year since the platform was launched in December 2018, and in that time, we've gone from strength to strength. We now have 300,000 users in 117 countries. Firstly, let's look back at some milestones from the last 12 months.

Milestones
Bybit had its fair share of key milestones in 2019, and as we continue to grow, we're sure there's plenty more to come in 2020.
Trading volume
Bybit has seen some mammoth growth over the last 12 months in its trading volume, multiplying nearly 100-fold between Q1 and Q4 .
Unrivaled customer service
Our customer service is something we pride ourselves on. There's no need to place a ticket with us if you have a query or issue you need help with. You can get help instantly thanks to our customer support live chat, available in English, Chinese, Japanese, Russian and Korean. You can also contact us by email if you wish by emailing support@bybit.com. Check out our customer support numbers for 2019:
Trading competitions and giveaways
At Bybit, we realize that trading can be quite stressful, and that ultimately it should be about fun, which is why we go the extra mile to host the coolest competitions and giveaways out there. From November 28th – December 12th, we hosted the Bybit Games BTC Brawl, the largest ever global crypto trading competition. We had a blast and if you took part, we hope you did too! Here are some of the stats from the BTC Brawl, the biggest installment yet of the Bybit Games.
We also hosted the EOS Global Trading Competiton and competitions for our Japanese and Korean markets. Stay tuned, because in 2020 we have even bigger and better Bybit Games competitions coming your way!
We've also hosted many other cool giveaways through the year, including our '12 days of giveaways' to mark the festive season, where 10 lucky winners bagged themselves a Bybit holiday collection and $50 bonus!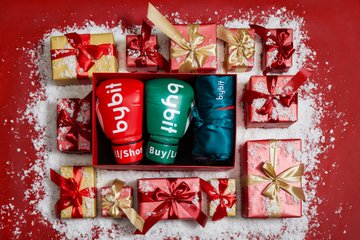 Global communities
Just as the platform has grown, so have our communities of traders. We currently have 11 communities around the world, where users can come together and discuss trading strategies, the Bybit platform, or whatever might be on their mind.
If you'd like to join a local community Telegram chat, please head over to our official Telegram channel, where you can find the links to the local groups by typing '/localgroups' @ the Bybit_admin_bot :
Bybit events were held in Seoul, Las Vegas, and Taiwan in 2019, are many more are planned for 2020.
The Bybit team has also seen mammoth growth over the last 12 months. We now have over 150 employees and counting, with offices in Singapore, Philippines, Taiwan and Hong Kong, working across several departments.
Vs. competitors
The Coin Telegraph reported recently that Bybit compares favorably against competitors on Amazon's Alexa data, ranking 12,035 overall.
Bybit currently ranks number 3 on coin market ranking site Coin Gecko for the top cryptocurrency derivative exchanges by open interest despite coming up against competitors who have been in existence significantly longer than Bybit.
Bybit blog
We have also been growing the platform and added new parts to our website such as the Bybit blog, your place to go for Bybit news and trading tips. Some of the recent articles include:
The Lowdown on Bitcoin ATMs
How to Trade Bitcoin Derivatives
Listen, care, improve
Our core values, listen, care, improve, are something we place at everything we do. After all, we would be nothing without our clients. We are always looking to improve the platform, and to add new features, based on feedback. Some of the features we have added based on feedback received include: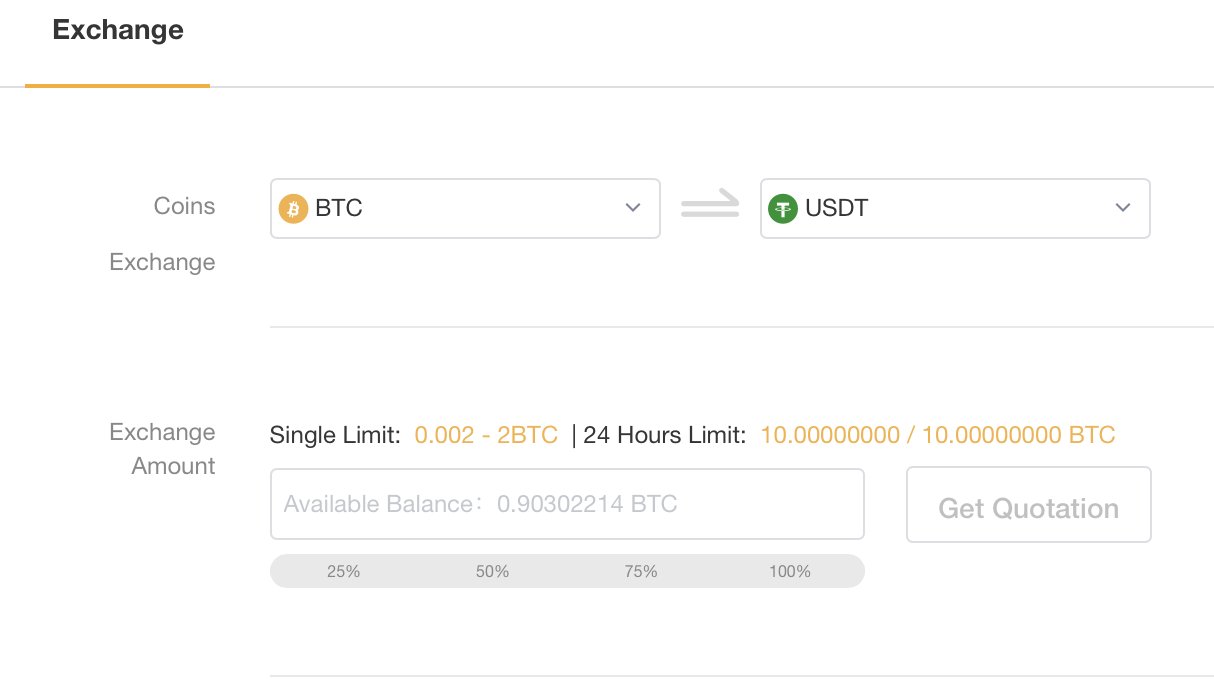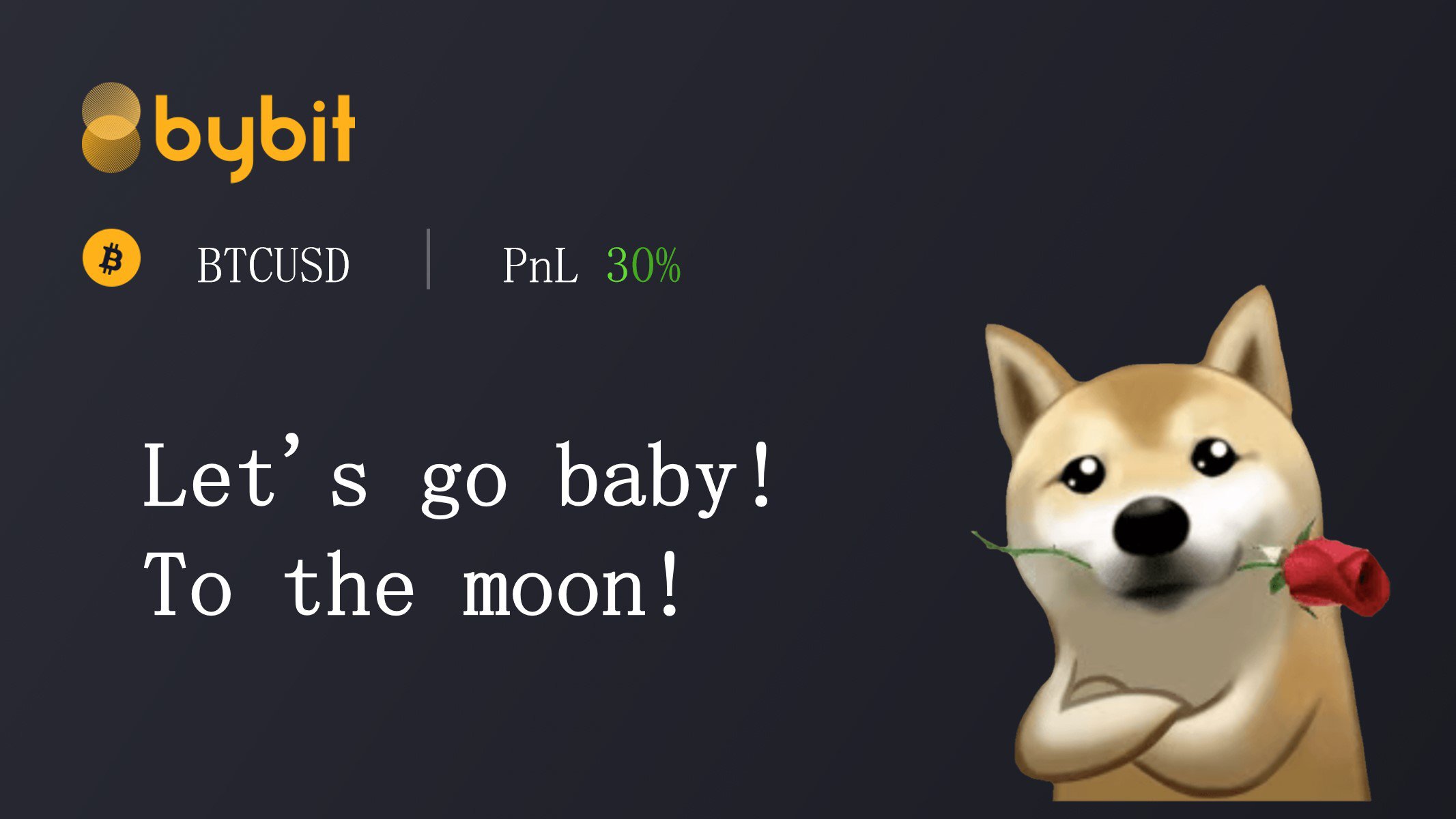 Looking ahead to 2020
It's been a great year for Bybit, but we're certain the best is still to come. We've got a lot of cool things up our sleeve, such as the full release of our mobile app on iOS and Google Play, linear contracts settled in USDT, plans to make Bybit not just a cryptocurrency derivatives exchange platform, but a platform for crypto education and R&D, and of course more installments of the Bybit Games and other cool trading competitions and giveaways. For more on what lies ahead over the next year, be sure to check our CEO Ben's New Year letter to our clients. All that's left to say is:
Happy New Year from everyone at Bybit!