Here is a round-up of all the latest goings-on from Bybit that have happened in the last couple of weeks.
BTC Brawl wraps up
The Bybit Games BTC Brawl, Bybit's first-ever global Bitcoin trading competition, wrapped up on December 13th. It was a resounding success, with 7608 participants from all over the world trading it out for a 50 BTC prize pool. Well done to everybody who took part, and a special congratulations to the top 10 teams and individuals, who all bag prizes.
The top 3 teams are the following: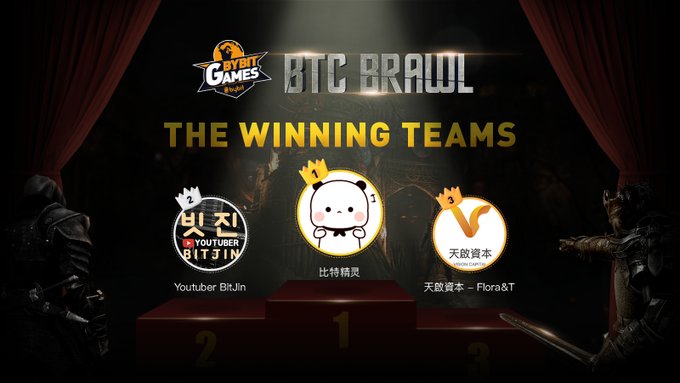 The top 3 individuals are the following: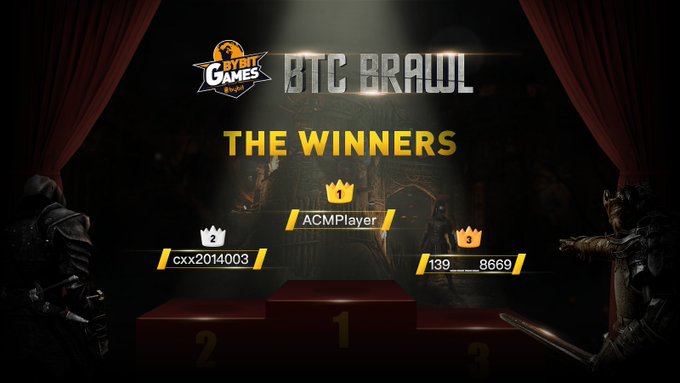 For a full breakdown of the winners, check here.
Also, congratulations to the winners of the BTC Brawl giveaways!
Bybit is also proud to announce that 5% of the prize pool (2.5. BTC) will be donated to Save The Children.
Bybit's 12 days of festive giveaways
Christmas is just around the corner, and to celebrate Bybit is hosting the 12 days of giveaways, with cool prizes to be won every day in the run-up to the big day.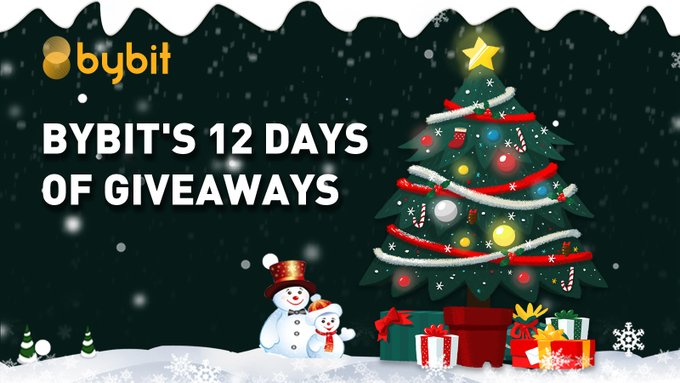 There will be a few surprises in store, with official Bybit merchandise and bonuses to be won. Stay tuned to our Twitter for the details!
Listen, Care and Improve
At Bybit we listen, we care and we improve to always endeavor to give our customers the best possible trading environment. Check out the first in three promo videos epitomizing what we're all about.