Here is a round-up of all the latest goings-on from Bybit that have happened in the last couple of weeks.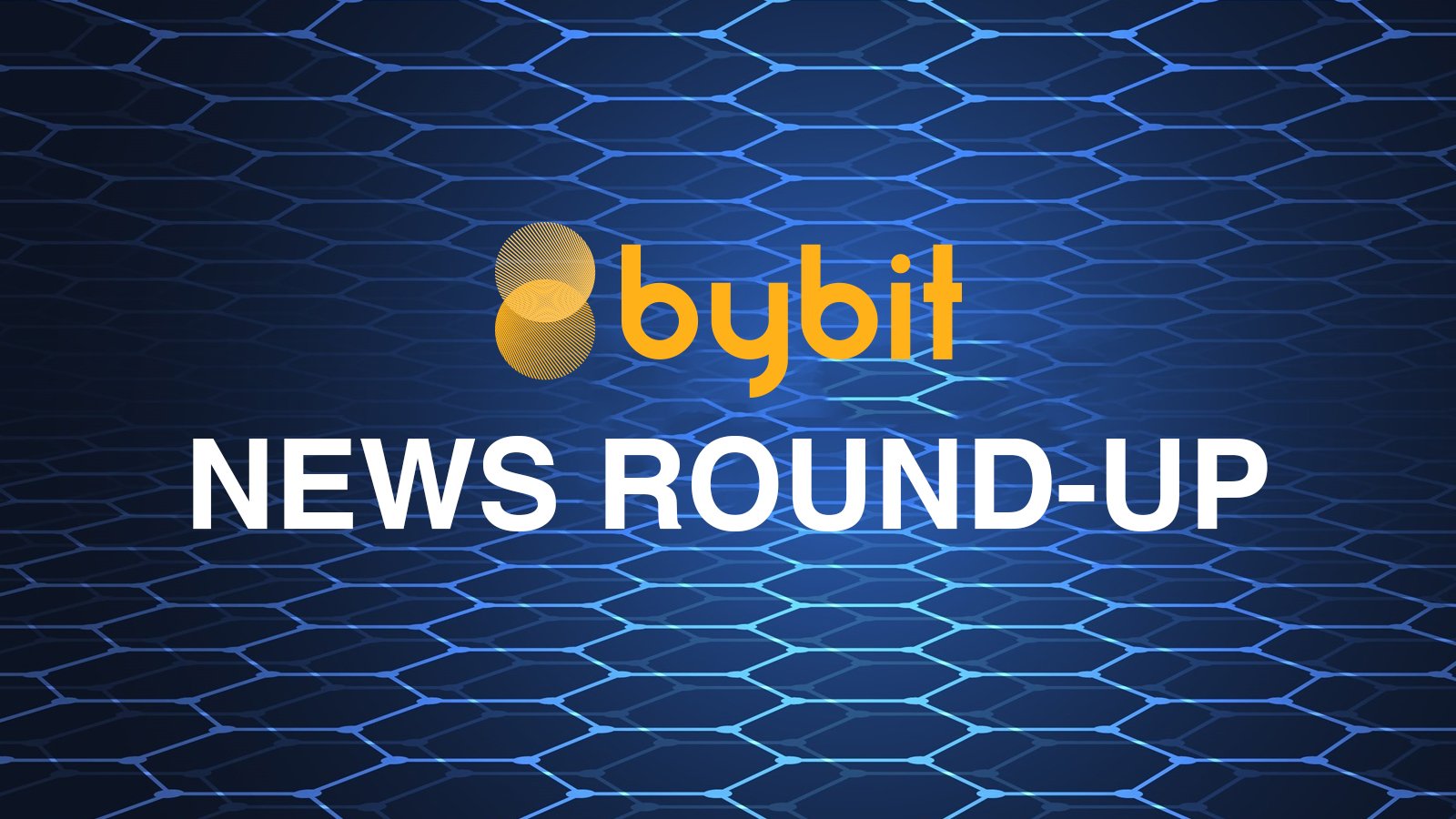 Bybit Games: BTC Brawl kicks off
The BTC Brawl, Bybit's inaugural global Bitcoin trading competition, kicked off with a bang last week! The total prize pool and the number of participants can be revealed as the following:
Prize Pool: 50 BTC
Number of participants: 7608
The competition runs until December 13th, and there are big prizes to be won, with the top 10 teams and top 10 individuals sharing between them the whopping 50 BTC prize pool! Also, be sure to keep tabs on our Twitter for cool giveaways throughout the competition.
Our friends at BlockTV are hosting a BTC Brawl live web series for the duration of the competition, giving regular updates on all BTC Brawl, including trading insights from leaders, summaries of how things have gone and predictions on how things are going to pan out! Stay tuned to their Twitter and YouTube for the series. Updates from day 4 of the BTC Brawl can be seen below:
Bybit Rewards Hub and User Feedback Center launch
As a token of appreciation to our customers, Bybit has launched a new rewards hub, with brand-new bonuses and coupons up for grabs for both new and existing customers. Also, Bybit has launched a user feedback center, allowing our users to give their feedback of the platform.
Bonuses can be used as the trading margin and to deduct trading losses and transaction fees.
Coupons can be used to offset transaction fees.
Some of the rewards on offer include:
• $50 first deposit coupon for new sign-ups – New customers will be able to receive up to a $50 deposit coupon when they sign-up as a new customer.
• $5 new customer satisfaction bonus for ALL customers – All customers can receive a $5 bonus if they complete a customer satisfaction survey, giving their feedback of Bybit. The survey should take only around 3 minutes.
Check out the Bybit rewards hub here!
The User Feedback Center allows our customers to give their feedback of the platform by filling in a simple form. Your opinion matters, and as a token of our appreciation for giving your feedback, should your recommendation be implemented, you will receive a random piece of cool Bybit swag!
Bybit mobile app update
An updated beta version of the Bybit mobile app has been released.
Check out this review from Blockduo for a comprehensive summary of its features, including download links for IOS, Android and Google Play.
Bybit CEO chats with Mr. Backwards
Last week our CEO Ben Zhou sat down for an interview with a big figure in the world of crypto, Mr Backwards!
Ben talked about Bybit's huge growth in its first year, the BTC Brawl, plans for the future, and much more. Check it out here.